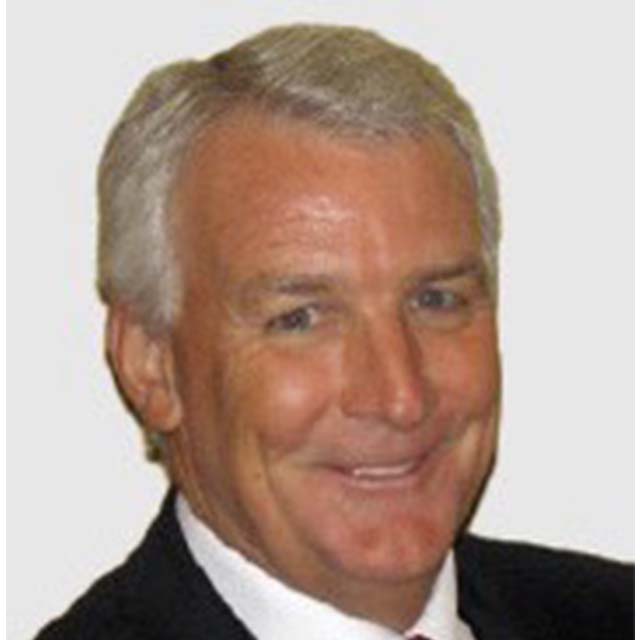 Hello! Meet Dr. Kevin F. Toomey, D.M.D., F.I.C.D.
Prosthodontist
Dr. Kevin Toomey was raised in Lexington, Massachusetts and was a Magna Cum Laude graduate from both the University of Massachusetts at Amherst in 1977 and Tufts University School of Dental Medicine in 1980.  He received the Academy of General Dentistry Award that recognized the senior student most knowledgeable and proficient in general dentistry.  In 1986, he completed a post-doctoral prosthodontic specialty residency at the Naval Dental School in Bethesda, Maryland.
Upon graduation from Tufts Dental School in 1980 and his subsequent commission as a Lieutenant in the U.S. Navy Dental Corps, Dr. Toomey embarked on a diverse nine-year active duty career as a Dental Officer before entering private practice in 1989.  Since his discharge, Dr. Toomey has been the owner of private dental practices in both Wellesley, Massachusetts and Wellfleet, Massachusetts.  Both practices have been successfully transitioned to former associate dentists of Dr. Toomey. 
Dr. Toomey is very active inorganized dentistry.  He has served as the General Chairman for the Yankee Dental Congress in 2009 (recently the 5th largest dental convention in the country).   He is an honorary Fellow in the International College of Dentists, and is Board eligible for the American Board of Prosthodontics.  He participates in many dental organizations including the American College of Prosthodontists, the American Dental Association, the New England Dental Society, the Metropolitan and Cape Cod District Dental Societies, and the Omicron Kappa Upsilon national dental honor society.  Dr. Toomey previously served as a Clinical Instructor of Undergraduate Prosthodontics at Tufts University School of Dental Medicine. 
Dr. Toomey and his wife are blessed to have their daughters and their respective families living locally.  He worships his 8 grandkids and can be found with them on the beach, sitting on the sidelines, or at their dance recitals.  He enjoys cycling, hiking, Cape Cod, and all activities that include his family and friends.